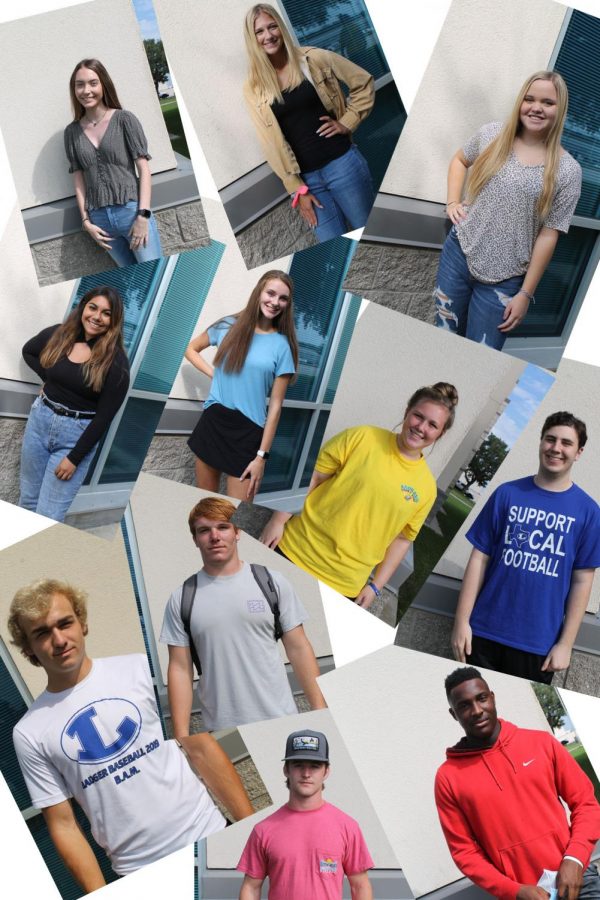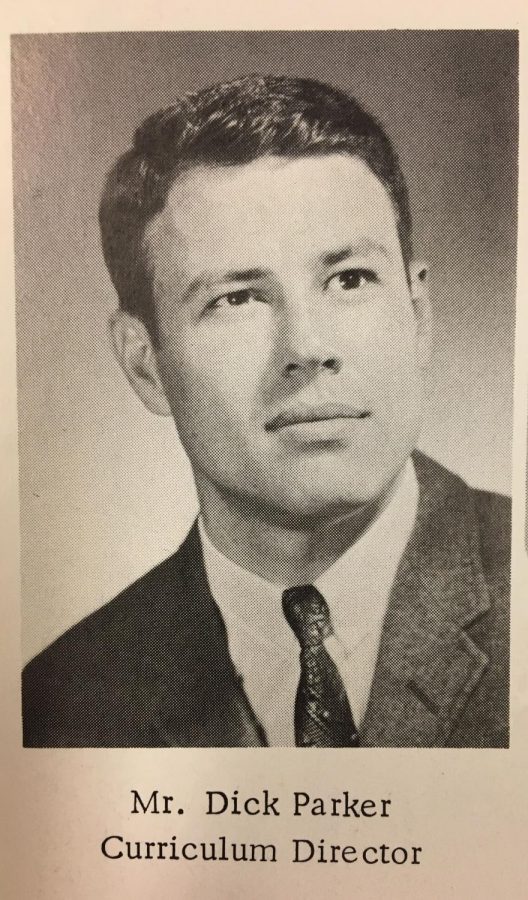 The attendance office lights up with joy as everyone celebrates attendance clerk Dick Parker's birthday. Balloons, food and laughter are part of the party to show Parker...
Are you planning to watch the Sept. 29 presidential debate?
Yes (80%, 4 Votes)
Maybe (20%, 1 Votes)
No (0%, 0 Votes)
Total Voters: 5

Loading ...