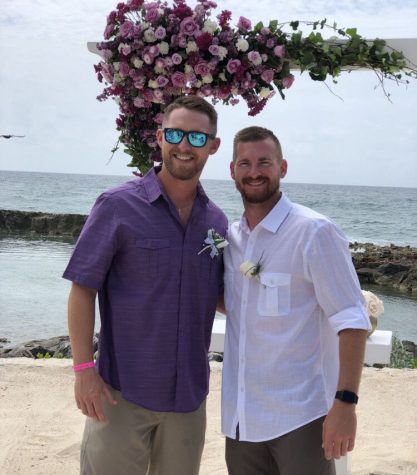 Lexi Moreland, Online Editor
September 9, 2019
Stands roar from the Badger community as the football players run down the field, about to score. Coach McLean and Coach Simmons share that look of approval that the two men...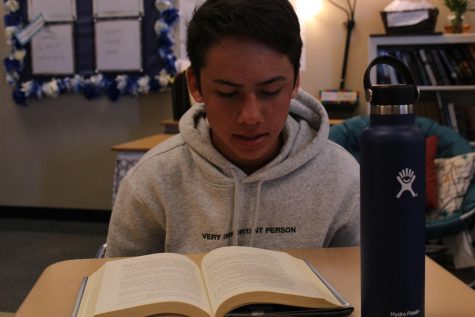 Nikki Alderson, Reporter
September 6, 2019
Sksk sksk  (AKA the famous hydro-flask being opened) is a sound commonly known as a  meme. The hydro-flask is the next big theme for the meme. Many believe it is the best...

Loading ...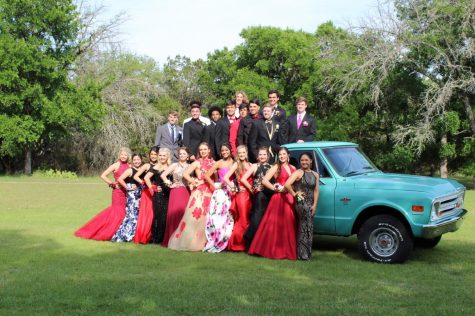 February 21, 2019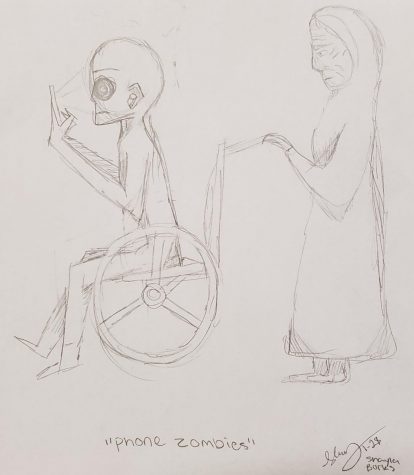 January 31, 2019
January 30, 2019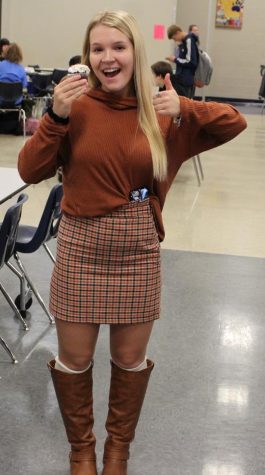 October 25, 2018