Seniors Celebrate At Homecoming Pep Rally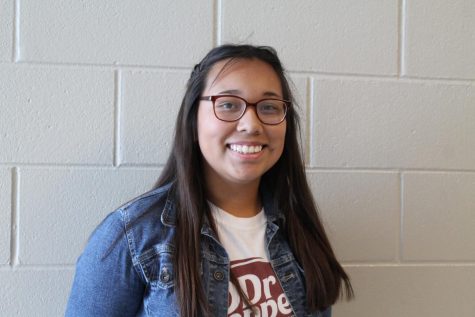 More stories from Isabel Rafael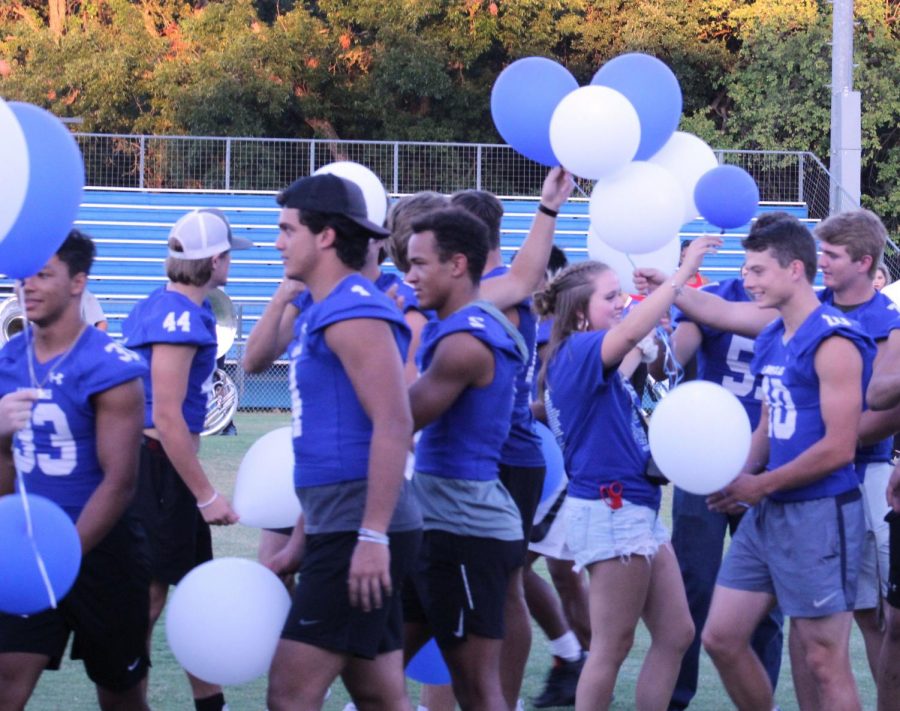 The homecoming senior pep rally was Wednesday evening at Badger Stadium. A highlight of this pep rally is the senior balloon release.
"
It's an unforgettable memory to be part of the balloon releasing."
— senior Gwen Smith
As everyone settled down in the bleachers, student council president Jessica Ball and vice president Kirsten Richards welcomed everyone and brought up the homecoming court for the 2019 graduating class. After the announcement of the nominees,the winner of best parade float was announced. Next the Flames and varsity cheer team performed their routines. Along with both dances of the teams, a special guest speaker who is a former LHS Badger spoke to the audience. 
Senior Flame Colonel MaKayla Turner attended and led her team in their performance. As part of the graduating class, Turner was excited to release the balloons.
"The pep rally went really well in my opinion," Turner said. "There was a great amount of people in the stands. It made me really happy to see all those people showing their support to the seniors. I was looking forward to releasing the balloons. It's kind of become tradition to let the balloons fly up."
Senior Gwen Smith was excited to be part of the pep rally and is excited for the rest of senior year.
"It's an unforgettable memory to be part of the balloon releasing," Smith said."It's great that we, the seniors, get to be part of the homecoming week and get to leave a little mark in our last year of high school."