Safari Themed Homecoming Parade Brings Community Together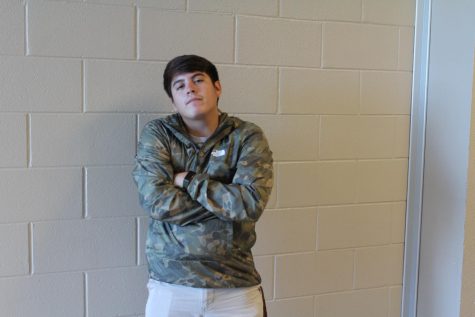 More stories from Chris Ybarra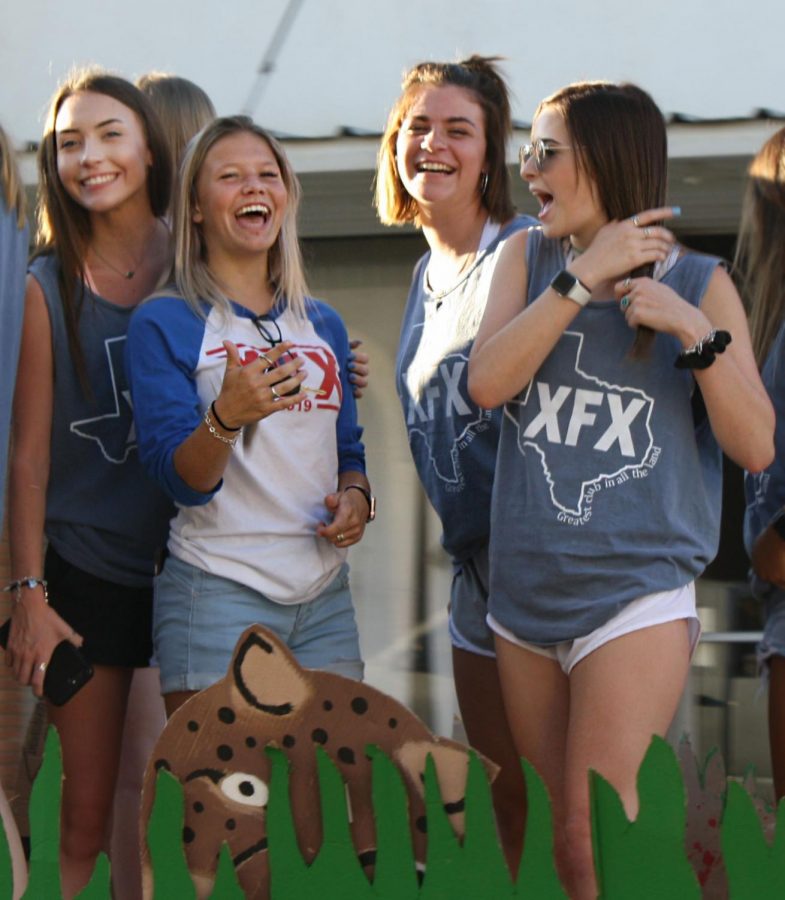 The homecoming parade opened up this year's homecoming celebration on Sept. 18 as the Badgers prepared to take on the La Vernia Bears. The parade followed a route from the town square to Badger Field, where the homecoming pep rally was held.
"Awesome parade, awesome pep rally, awesome Badgers," Assistant Superintendent Kevin Bott said. "That's all I can really say. You can't put what this community does into words, they're just amazing and impressive."
The parade, as well as the other homecoming events, were made possible by the many students and administrators who helped put all of it together.
"The parade was amazing, we had a lot more entries than we have in the past two years," Spanish teacher and Student Council Advisor Elma Garnett said. "Kline Whitis and the BBYL had some really good floats."
Kline Whitis Elementary also won this year's Spirit Stick in the homecoming parade with their safari-themed float. Along with elementary students, middle school students also participated in and spectated the parade and pep rally.
"I think the parade brings so much school spirit," seventh grader Kandice Morua said. "It gets everyone hyped up for homecoming on Friday. Go Badgers!"
High school students of all different groups also came to cheer and participate in the parade.
"I thought the parade was really cool," senior Ethan Forrester said. "It was really touching to see the whole community come together and celebrated for all the football players. I think the Badgers are definitely going to destroy the other teams this year."