New OnRamps Dual Credit Courses Added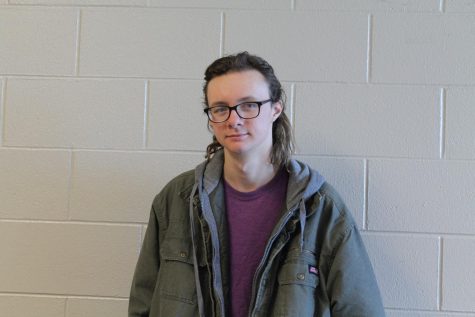 More stories from Cameron Wilson
There has been a new addition made to the high school class schedule called OnRamps. OnRamps are advanced college-level classes that students can opt to take in order to make their way ahead academically. Students are tasked with two types of classes, one based on the high school and one based on the college material.
"There's the high school class part, and a separate college class you're taking at the same time that the high school class is supposed to prepare you for," junior Karli Roberts said. "We get an assignment from the college OnRamps program designed to cover the topics we need to know to do the Quest College homework assignments, and Mrs. Smith will go over the worksheets with us so that we can check our understanding." 
The high school currently has two OnRamps classes: OnRamps Chemistry taught by Carl Ghering and OnRamps Physics taught by Paige Smith. Although the classes have the same names, teaching methods for both classes vary. Each teacher uses their own teaching methods in compliance with the OnRamps course.
"The OnRamps chemistry course uses a flipped model," Ghering said. "Students watch a learning module video that the professor has made then answer the eight quiz questions that are attached. When they come to class, I reinforce the material from the video, and we do activities based on the material." 
The OnRamps classes are much more challenging than regular classes because they have twice as much work and college level assignments, but the classes do seem to have their own benefits once students finish the course.
"Students' odds of becoming eligible for college credit increase by 21% for each additional year our teachers engage in our professional learning development" according to the University of Texas OnRamps website. 
The statistics under the OnRamps website also say that 72% of OnRamps students enroll in two to four year colleges when compared to 56% of non-OnRamps students.
Leave a Comment