Life Skills Students Help To Keep School Clean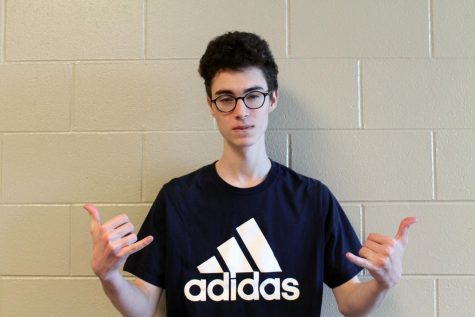 More stories from Bryce Elders
As school opens, worries surface about a disinfecting routine, and custodians workload doubled due to COVID-19 concerns. 
The life skills students will assist the custodians with taking out trash and sweeping teachers rooms and gyms.
"They seem to be enjoying the work that they've been doing," life skills teacher Rebecca Veroneau said. 
"Yeah!" student Aliyha Jacoba said.
Every eighth and ninth period, the students head down to the gyms to clean up some of the trash left by students. These skills are easily transferable to later life and every student in that classroom will eventually use them to be successful.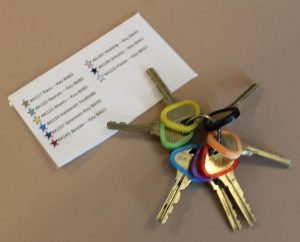 "I do think that everybody needs to do their part in whatever way they can because we want to keep coming to school," Veroneau said. 
According to Veronea, every student could benefit from helping their teachers and custodians, even without the threat of a global pandemic. 
"They're going strong, however it does get monotonous and some things in life are going to be monotonous but it's part of the job," she said. 
The students are thrilled to be doing their part to keep the classrooms healthy for their fellow classmates. 
"The custodians are very appreciative of what we're doing," Veroneau said. 
Taking on some of the workload is a gesture that accentuates the schools appreciation for the janitorial staff. 
"In these times I really think everybody needs to jump in as much as possible, in whatever way they can to help," Veroneau said. 
Leave a Comment