UIL Realignment Released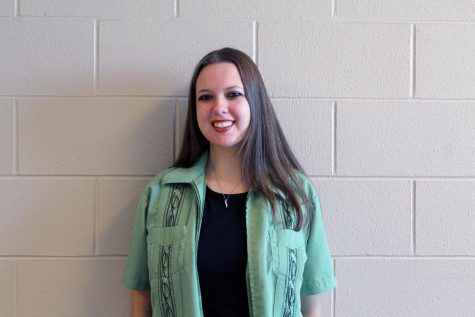 More stories from Lydia Breuer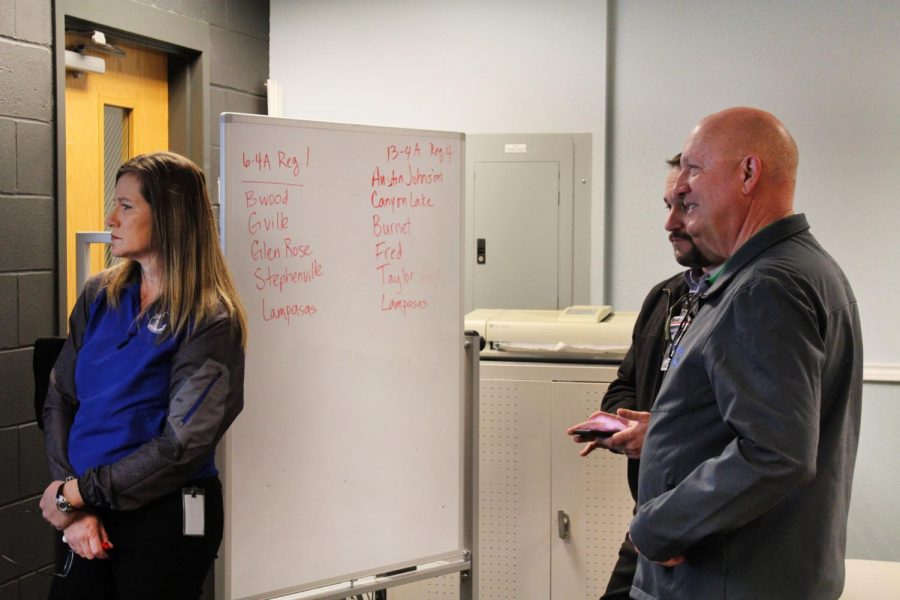 UIL Realignment was released Feb. 3. Football is now in Region 4 District 13 and basketball and volleyball is Region 1 District 6 and Volleyball.
"The 2020-2021 and 2021-2022 realignment is interesting, since football is aligned in Region 4 and then the rest of the sports along with UIL Academics is aligned in Region 1," Principal Joey McQuen said. "As you can see, Lampasas is located in the central part of Texas, so the UIL can align us really in any region they choose."
Head of athletic training Jan Brister said the UIL alignment is based off of enrolled students on a snapshot day in late October.
"They take all school's numbers across the state and determine what classification they fall in," Brister said. "A through AAAAAA. We are 4A (AAAA). In football, that 4A is divided into Division I and Division II with Division I being the bigger of the 4A schools."
The realignment provides change for football, basketball, volleyball and academics.
"Sponsors and coaches tend to look at the amount of travel and level of competition," Brister said. "Ultimately schools have no control on where they go/who they compete against so at LHS we tend not to dwell on who we compete against.  We prep our students and athletes to the best of our ability and go compete."
New schools joined the district like Navasota, Brownwood, Elgin, Wimberly, China Spring, Lyndon B. Johnson and Marble Falls.
"Our district will be very competitive and have good parity," athletic director Troy Rogers said. "We lost Liberty Hill, a state powerhouse and replaced them with LBJ, a team that is tradition rich and can compete with anyone in the state on any given day.  The playoff teams that come out of 13-4A will be battle tested."
Girls' basketball coach Mark Myers thinks this new alignment will be tough.
"It's going to be a tough new district," Myers said. "The main thing is going to be the time and the distance that we are going to have to drive on school nights and stuff, so both Glen Rose and Stephenville are at least two hour bus drives. That is going to be the biggest difference, the time involved."
Leave a Comment