Tennis Gears Up For Individual Season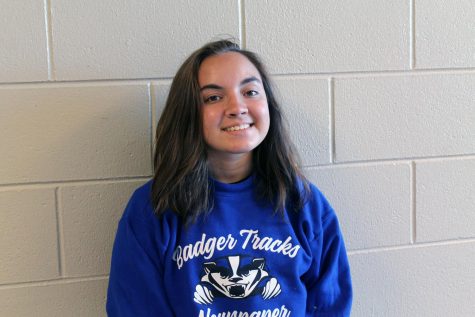 More stories from Brianna Miller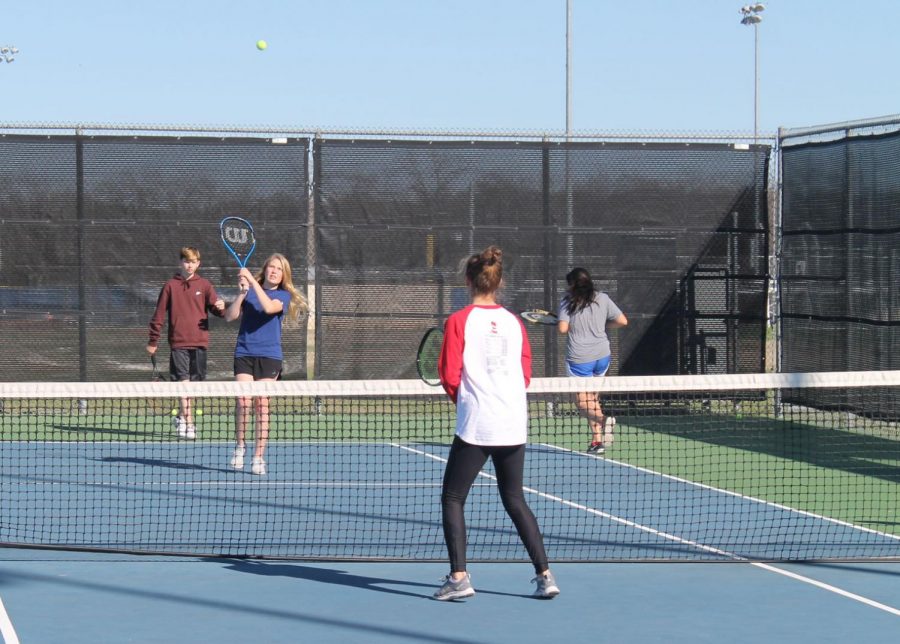 With the arrival of spring, also comes with the arrival of a new season of tennis.
"I'm so excited to get on the court, get practices up and running, and get this season in motion," sophomore Kailr Clements said.
Varsity starts practice today and their first tournament is Friday in Pflugerville.
"We have a good group of seniors that have a shot at regionals and possibly farther," tennis coach Kenneth Peiser said. "It will be exciting with the young JV as well.  They are eager to learn and get better and move up to varsity if needed."
The tennis seasons are wildly different. Fall tennis has nothing but duels against other schools, meaning the whole team has a role in how far they go in the district competition and further. Spring tennis requires nothing but the individual player playing in tournaments, not requiring the scores of the other members of their team.
"It will be different this season," varsity player Sam Zmolik said. "Because it's individual season, I can focus on myself, where with team tennis, I was focusing more on the team."
It has been almost three months since team tennis ended, and the players are hungrier than ever. Junior varsity had their first official tournament at Pflugerville Jan. 23. All but one of the girls doubles teams won their first match but lost their second. 
Sophomore Abriana Flores went 4-1. Sophomore Brendon Burke went 1-2.
Leave a Comment