Tennis Team To Finish District Play At Burnet Tournament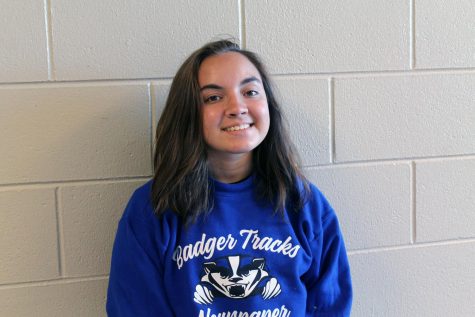 More stories from Brianna Miller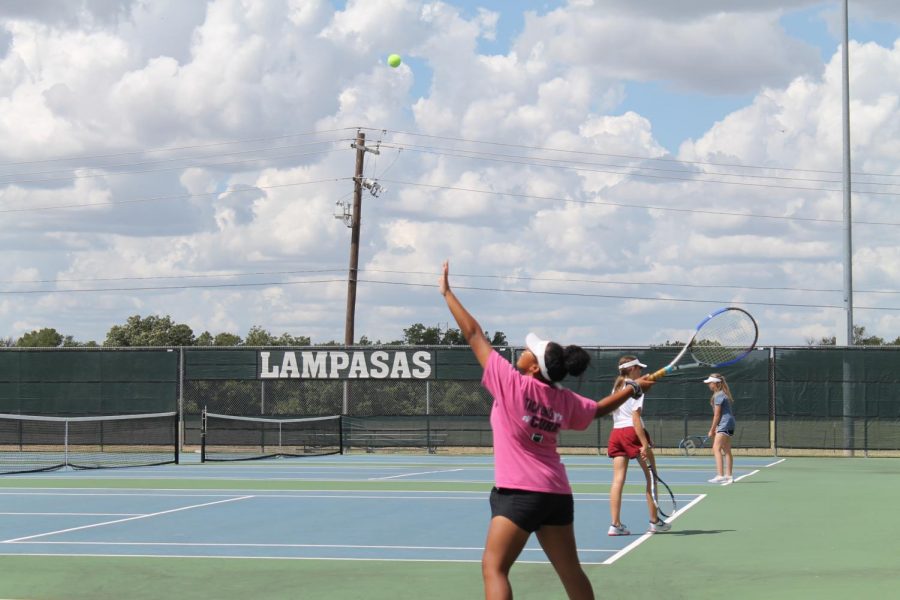 Varsity tennis had their second match for district at Liberty Hill, with a final score of 6-13. The team is going to play against Burnet on Thursday to see where they go next.
"We have three teams in our district and the goal each year is to win district," head tennis coach Kenneth Peiser said.
Burnet is the only school left to go against in district and Lampasas will have to play their heart out. After winning the first tournament against Taylor, then losing their second district tournament against Liberty Hill, Burnet is all that is left in depending on whether or not they go to regionals.
"We will win matches by default, so if we don't win it'll be pretty sad," varsity player Abby Valdez said.
In Copperas Cove, Sept. 17,  JV tennis won their first tournament 10-9, with all of the girls in singles winning a medal and doubles placing at least fourth. The boys had also done very well with two boys winning at singles.
"This season has been wonderful," JV tennis player Emily Martinez said. "Our team is truly amazing and talented. It has been hard but the game is fun to play."
Against Liberty Hill the team fell short in the win but did leave with some positivity. 
"The players played good tonight and came to the net more than they have in the past," Peiser said. "Their approach shots were better, the aggression vollies improved and hey fought to win tonight. The thing I tried to get them to see from tonight's match was that they played all out tonight."
Leave a Comment