Boys Basketball To Begin District Play Friday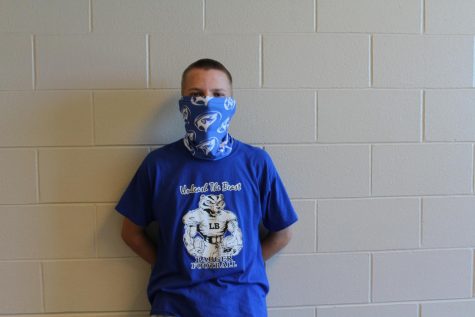 More stories from Adam Arthurs
The boys basketball district opening will be at home against Taylor tomorrow night. 
The Badgers defeated the Goldthwaite Eagles 57-54 Monday. This was the second time they beat them this season. 
"Goldthwaite was one of the best games we have played on offense as a team," senior Jaylon Porter said. "Our shot was falling but definitely could have picked up defensively."
  Sophomore Nate Borchardt was given an opportunity to widen the gap. Borchardt connected on both ends of a 1-and-1, virtually securing Lampasas' 57-54 win. Borchardt accounted for almost all of Lampasas' offense in the second quarter. Porter also helped by giving the Badgers three more points. 
"I think I can push our team and being part of a 13 win playoff team helps with knowing a thing or two about winning," Porter said. "I think as a team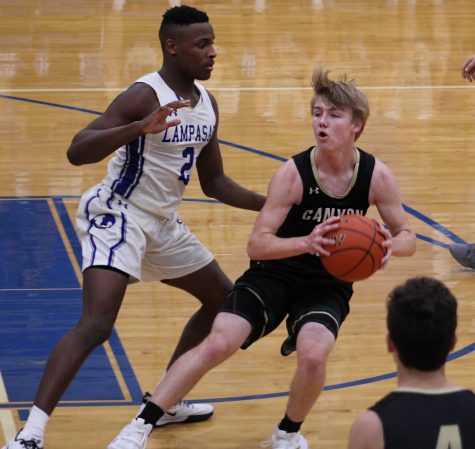 we need to play better together, we got a young team so I think it will get better as time goes on."
Junior Michael Murray, who had six rebounds, and senior Raul Malave (4 rebounds, 4 assists) complemented Borchardt's showing with 10 points apiece, while sophomore Jett Bramon added seven points, including five in the fourth quarter which helped the Badgers contain the lead. 
The points were as follows: Borchardt 20, Murray 10, Malave 10, Bramon 7, junior Elijah Stanley 4, sophomore Quinn Pace 3, Porter 3. 
View Comments (2)