Track To Compete At Region This Weekend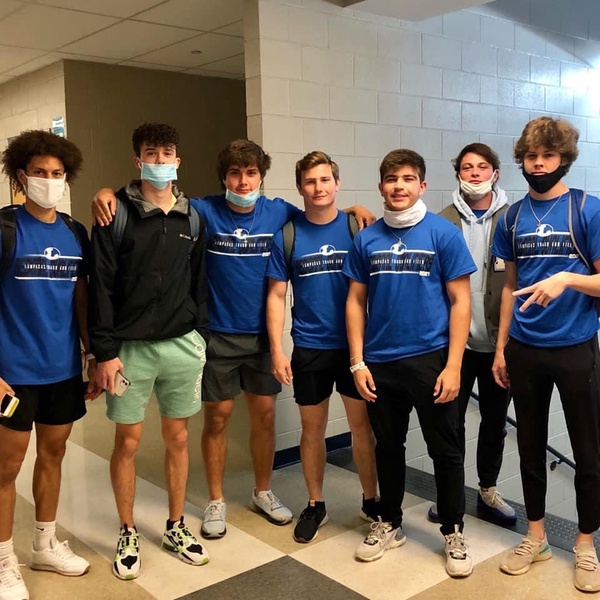 Track and field will compete at the Region 1 competition tomorrow and Saturday at Lowery Field in Lubbock. 
Placing high enough at Region means qualifying for State.  
Junior Juliana Dwamena earned second place in both shot put and discus at Area. 
¨When I was a freshman running on varsity, it was pretty intimidating seeing all those seniors,¨ Dwamena said ¨However, I felt accomplished knowing I kept up with everyone and knew I would come back one day and do better.¨
Dwamena said her favorite part of track is the relationships built among teammates and competitors. 
"More than any other sport I have played, you see sportsmanship like no other," she said. "You can go up and talk to any other team and be lifted up and encouraged.¨
Freshman Bella Lindsey will compete at Region for the first time in her high school career.
¨It was definitely challenging at times, seeing that I was competing against juniors and seniors,¨ Lindsey said. ¨However, I enjoyed it. I liked seeing where my skill level is compared to older runners.¨
 COVID has led to an even more competitive season. 
¨The difference is that the top 2 in every event make it to State instead of 4 at the Regional meet we are competing at,¨ Lindsey said.