Badger Nation Beating Breast Cancer
Students, Teachers Wear Pink To Raise Awareness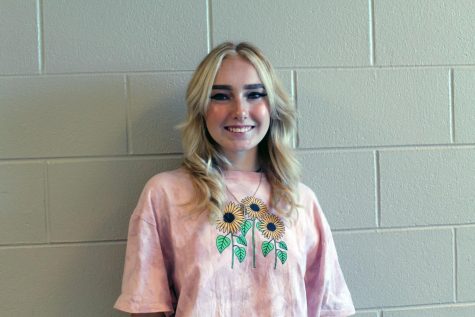 More stories from Lexi Moreland
The Badgers will go against Liberty Hill at the home game tonight, though this is not the only important event today. Schoolwide everyone is supporting breast cancer awareness, because it is Pink Out day. 
"Pink Out to me — this means that we are doing what we can to raise awareness for those fighting breast cancer," cheer coach Shannon Lindsey said.
Student council sold shirts for today for the past few weeks, and will donate a portion of the proceeds to charities that help search for a cure to breast cancer. Not only did student council pitch into today and this month, but so did many other sports and clubs as well.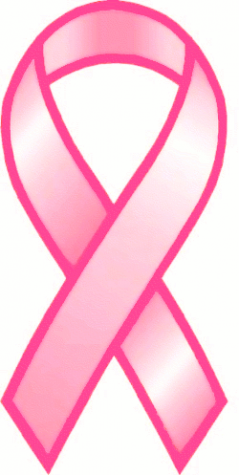 "I think of Pink Out as a time the whole community can come together to support a relevant cause that affects so many people," student council president Jessica Ball said. "It is a time to show that football can be more than just about football."
 The pep rally today and the football stands will both be themed with pink. Everyone who bought the student council shirts are supposed to wear them today to show that as a school we support the cause. 
"I think it is important to raise awareness about this terrible disease," Lindsey said. "Our own school has been affected with people who have fought this disease." 
Family members of school faculty and students' family members have struggled with this disease over the years. 
"Pink Out makes me really happy that our school is trying to put forth effort and raise money for breast cancer awareness," sophomore Lizzie Bennett said. "I love how they are involving all the fans and students and even the players are supposed to help. I think somehow this will make a difference or at least help people."
Leave a Comment