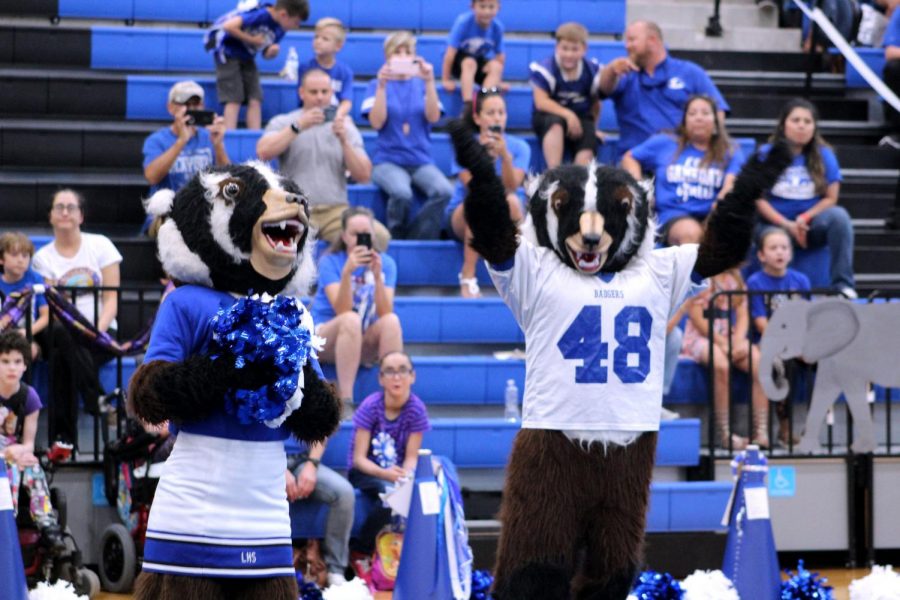 Football Teams To Battle Gatesville In Long Standing Rivalry 
September 26, 2019
The last time the Badgers have tasted victory over the Hornets was 1989. That's right 1989. 30 Years ago. 
 The football teams will take on the Gatesville Hornets tonight and tomorrow in what are sure to be good games. In 1986, the Badgers challenged the Hornets for the state title but lost 26-0. The Badgers and Hornets have nearly no love lost.      
All of our current Badger football players were not alive at the last time the Badgers beat the Hornets but this year the Badgers have the capability to do it with top-notch athletes including Cameron Everts, Daunte Cuffie, Ace Whitehead and Jaylon Porter. The entire team has worked hard all week long and they are challenging the Hornets at Gatesville on Friday night.