Varsity Football Season Kicks Off Tonight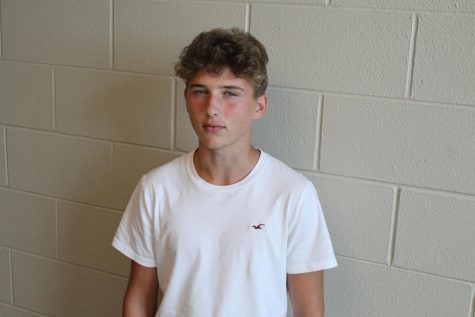 More stories from Tyler Garcia
The varsity football season will begin at Owl Stadium in Joshua tonight. The game will start at 7:30 pm. 
According to Max Preps, the Badgers are estimated to get a 42 point win over the Owls.
"We've waited and worked our tails off all off-season and summer for this and now we get to show it," varsity quarterback Ace Whitehead said. "Our defense has been playing really good and our offense has some new talent. We're all very excited."
  The first game of every football season is a proving ground for teams and sets the tone for the year. 
"I know tonight is very important for our football program," varsity running back Jack Jerome said. "Our team has worked hard this off-season and tonight we're going to show off what we've been working for. Tonight will be a rough game for the Joshua Owls."
High school football is a dedication student-athletes have to be mentally strong for. The after school practices play a big role in preparing athletes for the games to come.
"Everyday after school our team has been working very hard," Varsity offensive lineman Kian Kennedy said. "Joshua is not prepared for what we have coming. Day in and day out we've been preparing for tonight. It's going to truly show what our Badger football program is about."