Chance To Chill
Academic Period Program Allows Groups Of Students To Mingle In Cafeteria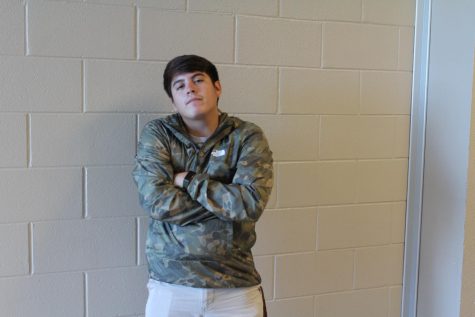 More stories from Chris Ybarra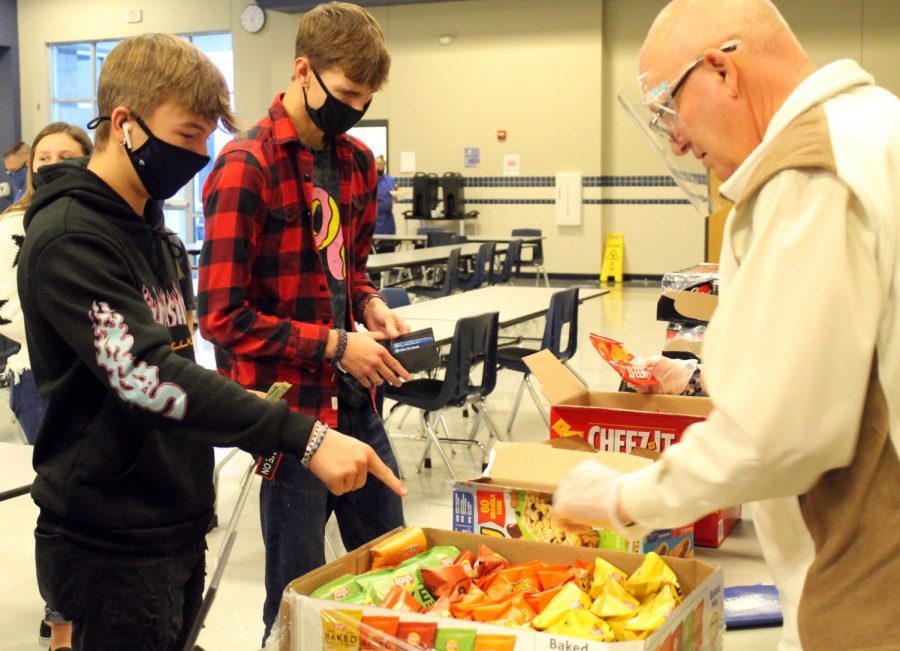 Administrators implemented a new academic period program the week before Thanksgiving break in an effort to give students an opportunity to relax and mingle during the period.
"We divided the 70 teachers who have an academic period into 4 groups and built a calendar, so the teachers knew when their academic class would go to the cafeteria for snacks during the academic period," principal Joey McQueen said in an email.
The program is managed by the "A-Team," which is a group of school leaders including assistant principals Duane Young and Paul Weinheimer, along with McQueen. 
"​The administrators wanted it to give the students a chance to chill one day a week," McQueen said. "​I really think it will help the school environment, because the students enjoy chilling and getting to get snacks."
Students are permitted to use their cell phones, talk with friends and enjoy snacks from the concession stand on their designated day. Students are not, however, allowed to roam around or leave the cafeteria during their designated day, according to McQueen.
In an announcement made by Weinheimer during the program's opening week, he said that the administrators want to help students relieve their stress, in regards to school and the COVID-19 pandemic.
"​I would like for the students to appreciate that we are trying to work for our students," McQueen said.