New Water Fountain Spouts Provide Bottle Refills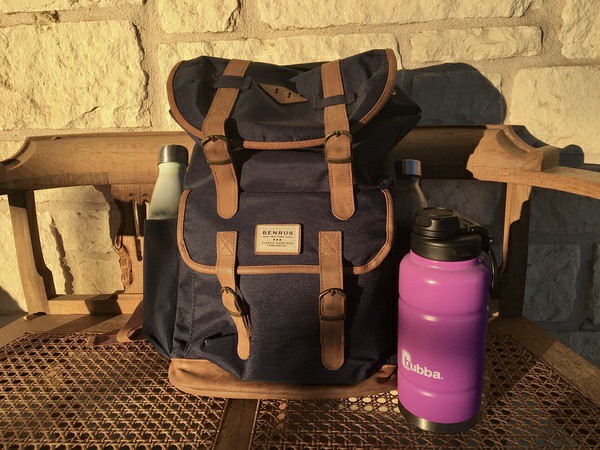 Maintenance has added new fixtures to the water fountains so students can fill up their bottles without spreading germs.
"The school was going to convert the water fountains into a regular self-fill, but the cost was not feasible," principal Joey McQueen said. "We knew we needed some kind of water source for the students."
Up until now, the cafeteria provided water until 7th period, after B lunch. This was something that not many kids seemed to know about.
"I had no idea that there was even water provided," sophomore Kayli Syx said. "I just learned to bring a water bottle to school everyday no matter what." 
These new water fountains have started conversations and have proved themselves to be very efficient.
"I think these are awesome," McQueen said. "It has relieved the question of how to provide water for the students."
The fountains have a taller fixture on them that a student can set their water bottle under the faucet and fill it up, without anything touching.
"They're honestly pretty easy to use," Syx said. "It's good for when I'm in a rush and need to get to class."