New EMT Classes Prepare Students For Careers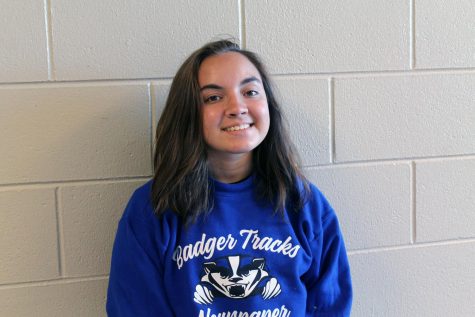 More stories from Brianna Miller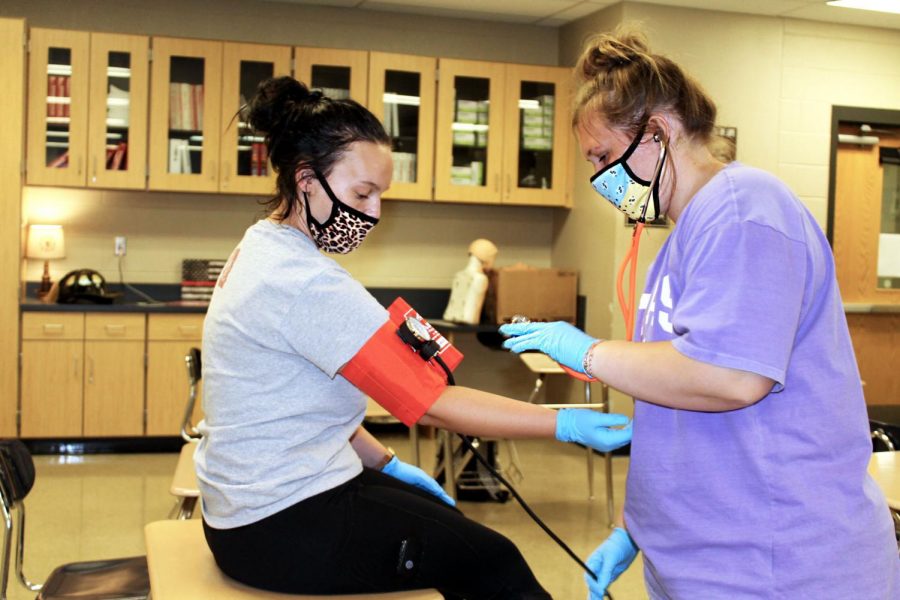 At the end of this school year students in the new Emergency Medical Technician (EMT) class will qualify for certifications to help start their careers. 
"I wanted to be a registered ER nurse, and I felt like this would definitely help me get my certification to help me as a CNA and help me get into nursing school," senior Mia Martell said.
Many students taking this class are seizing the opportunity as a step up to become future firemen and nurses. Instead of taking classes in college, they can take the time now to become one step closer to achieving what they want for their future.
"I wanted to learn my options for jobs and I also wanted to help people and I figured this would be a good way," junior Clayton Engdahl said.
Students have the ability to go through many different courses by the end of the year such as: learning CPR, taking blood pressure, learning how to put IVs in and getting hands-on experience with actual EMT rides. 
"I'm going to try my hardest to get through this class because I won't be 18 until three months after the class is over," junior Westen Reid said. "I won't be able to take the test until then so I need to make sure I remember everything."
The class is a year long instead of the three months needed to take the class. Because it is longer, students will be well prepared by the time school is out. They have to be 18 to take the test at the end of the year.
"This year is my first year teaching at a high school level and I am thoroughly enjoying it," one of the new EMT teachers Steve Haviland said. "I'm excited about it. I'm excited about getting firefighters and EMTs down into the world and providing better quality through our program."
Leave a Comment