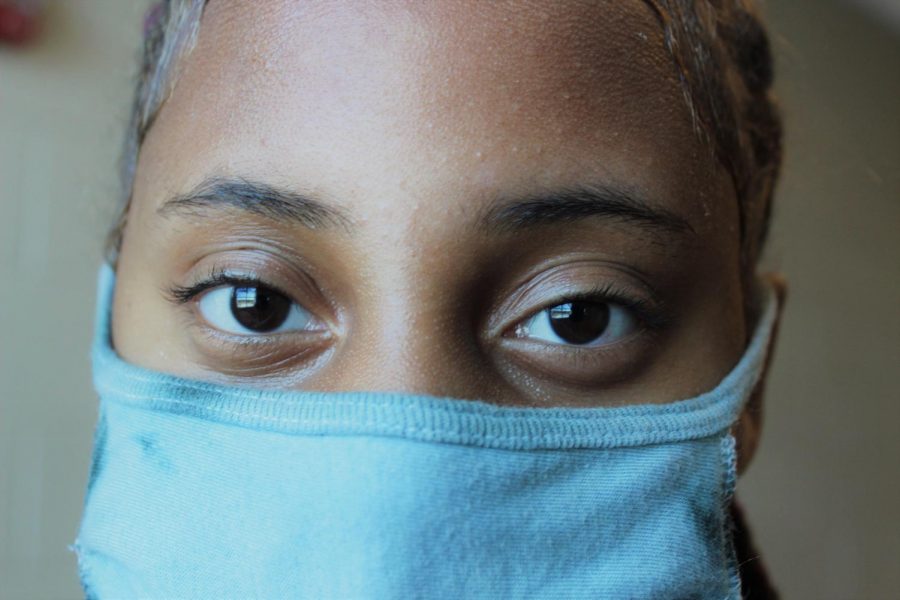 COVID-19 News, Updates, Statistics
August 21, 2020
In a time where a pandemic has caused a flurry of new information and rumors, political debates and rising social tensions, Americans have been left wondering what is fact and what is fake. In order to combat the political and social agendas of news, as well as the increase in yellow journalism, it is important that the public is conscious of what news source they use, and how much they research current topics. Below is a collection of facts and statistics, backed by multiple sources.
Per the Weekly Epidemiological Update 1, published by the World Health Organization (WHO)  on Aug. 17, there are a total of 21.2 million COVID-19 cases world-wide, along with 761,000 total deaths. The United States currently has the most confirmed coronavirus cases, at 5,506,929 reported cases and 172,416 deaths, according to the Centers for Disease Control and Prevention (CDC) as of Aug. 20.
Additionally, the WHO reported that the United States has seen a 4% decrease in newly-confirmed coronavirus cases, with only 360,000 new cases as of Aug. 17. However, despite the decrease in new cases, the U.S. has also seen a 13% increase in the number of deaths in comparison to last week.
Health officials have also begun to express concern over the upcoming flu season this year, causing increased strain on hospitals and healthcare workers. Per CDC Director Robert Redfield, the flu virus has the potential to threaten hospital capacity, as well as an increased death toll, when combined with the coronavirus.
In state news, multiple confirmed cases have been reported as Central Texas schools begin opening back up for the school year. Texas schools will also now be required to report confirmed coronavirus cases among students and staff, helping the Texas Education Agency and Department of State Health Services track and release information on coronavirus cases.
In recent studies, researchers have found that children and young people tend to not be as affected by the coronavirus as adults, as well as being more likely to transmit the virus to others. Children that contract the virus but are asymptomatic pose a threat to others, especially those at high risk.
Multiple news sources have reported the U.S. Food and Drug Administration's (FDA) emergency approval of the use of blood plasma to help treat coronavirus patients has been put on hold amidst worries of too little evidence of its effectiveness. The approval of the treatment was also held back due to lack of a control group in the tests conducted, meaning that it cannot be confirmed if the transfusion actually helped.
Coronavirus patients who survive the virus carry antibodies in their blood plasma that can help their immune system fight the virus. In theory, infected patients would then have the plasma transfused into them, as to help their own immune system. 
Per multiple news sources, President Donald Trump is an avid supporter of the blood plasma treatment, hoping to fast-track the approval and make access to the plasma simpler for doctors, making treatment quicker and easier for patients. 
Furthermore, the FDA has also begun granting emergency use authorization to both an antigen test from LumiraDx, a British company, and a saliva-based test produced by Yale scientists. The antigen test has been reported to give results in about 12 minutes, and works by scanning and samples for fragments of the virus. However, this speedy test and others like it are known to miss infections more than a slower test would, with LumiraDx stating that a negative result does not rule out an infection, nor should a positive result be the only evidence of an infection.
Similarly, the saliva-based test, named SalivaDetect, is an easier and less expensive alternative to the traditional nasopharyngeal (NP) swab method. According to researchers, the test is highly sensitive and has similar results to the NP method. Researchers have also begun testing for results in asymptomatic patients, testing players and staff in the National Basketball Association (NBA), and hope to expand to provide the test nationwide.  
For more information, visit: