Retired Biology Teacher Returns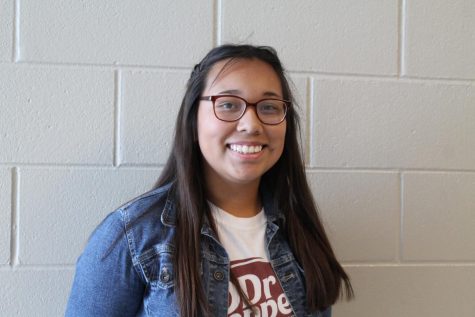 More stories from Isabel Rafael
Retired biology teacher Randall  Alford has come back to fill in for the rest of the school year for biology and environmental system. Alford retired last  year as a full time teacher and has come back as a substitute teacher. 
"It's tough coming back and having to start teaching a class that already had a teacher," Alford said. "You don't know what they've learned and if they understand it."
Alford does not plan on continuing teaching but will come back as a substitute, only if needed. Alford taught freshmen biology before retiring and is enjoying his visit to LHS. 
"Starting off the year being a substitute, I really didn't care for it much, because I couldn't interact with the students and actually get to teach them," Alford said. "I like to teach, but it takes a lot of effort and work."
Senior Jeremy Hogeda is in Alford's 8th period environmental science class and is happy to see Alford still teaching.
"Having Alford teach the class is nostalgic in a way,"  Hogeda said. "It's like freshman year all over again."
Alford does not think students should be affected due to a teacher needing to be replaced. 
"The whole situation was a very difficult thing to go through, not only for the former teacher but for the students," Alford said. "But I'm happy to be here for the students and get to teach them one last time."