Opinion: Is College A Must?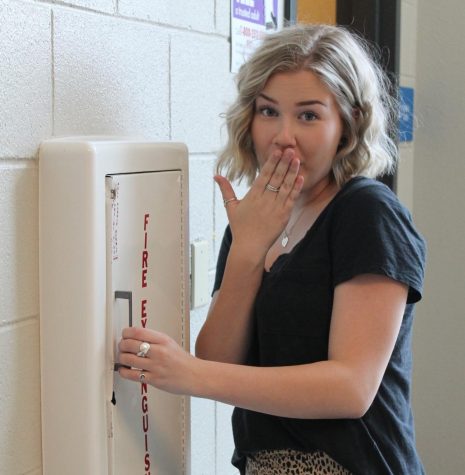 More stories from Grace Stivers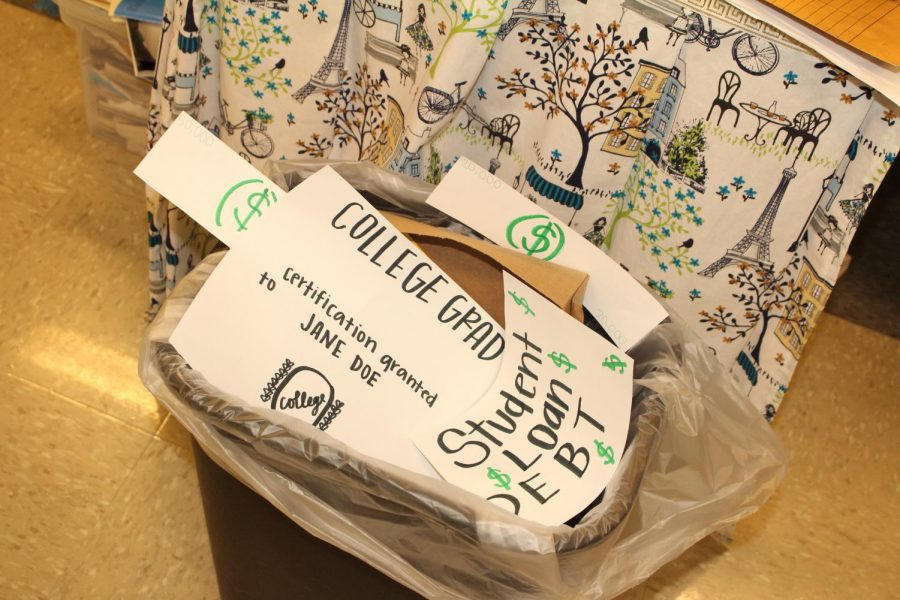 Every year, the high school graduating classes are pressed with the same question as to what they're doing with their future. A recent controversy has come up as to if college is necessary after high school to become successful. 
The truth is that college is not needed in order to become successful. Many wealthy individuals never stepped foot, dropped out or even enrolled in a college. A popular option recently has become trade schools or not continuing education at all. 
Many millionaires never went to college and make more than most people could ever dream of making. The owner of the designer brand Chanel, Coco Chanel, never went to college and owns an $11.5 billion corporation. Chanel was raised in an orphanage and was taught to sew by nuns. With only the knowledge from the nuns, Coco Chanel made her first article of clothing (a dress) out of sports jerseys.
Another millionaire who never went to college, nor did he finish high school, is Simon Cowell. Cowell worked his way up the music industry ladder and became a producer and eventually founded Fanfare Records. Simon Cowell got huge attention from being a judge on American Idol, Pop Idol and the X Factor. Cowell has a net worth of a whopping $550 million. 
With hard work and dedication, anything is accomplishable. If Steve Jobs or Bill Gates had finished college, would we be where we are today? The answer is no. Without people going on the alternative route, society would be plain. Those two individuals changed life as people know it without degrees. 
Not every person who doesn't go to college will become a millionaire, but there are still good paying jobs that don't need a college degree. Some of those jobs are dental hygienist, computer security analyst, database manager, tool-and-die makers, plumbers and many more. 
It is ingrained into children's growing minds that the only way to become successful in life is to attend a university. The growing brain is easily impressionable and this is where the molding of society "musts" come in. What they don't teach youth growing up is the debt college will bring in the long run. If a student with no income for education continues into college, they may have to seek student loans. Many Americans can't afford college out of their pocket. There are currently 43 million adults in the United States with student loan debt. If an individual does not attend college, they will never have the worries of student loan debt. 
Students should follow their own path, and decide whether or not college is right for them or if it will be a waste of time.