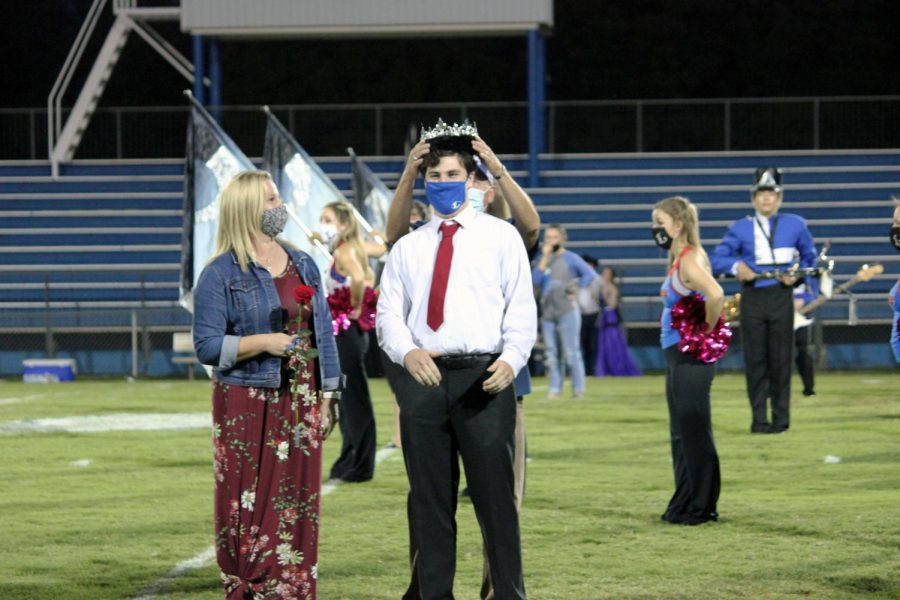 COVID-19 has pushed many events back, but that did not deter the Badgers from crowning a homecoming king this year Oct. 21. Homecoming was originally scheduled for Sept....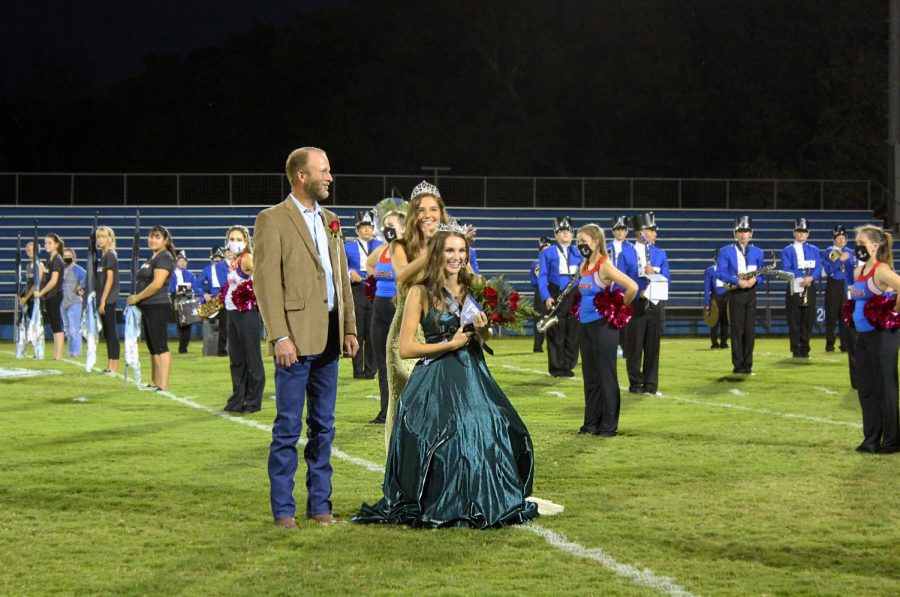 Anticipation builds as the announcement is postponed. Then, the day finally arrives and everyone gets ready for the annual town pep rally. The stadium lights up as the girls...
Are you planning to watch the Sept. 29 presidential debate?
Yes (80%, 4 Votes)
Maybe (20%, 1 Votes)
No (0%, 0 Votes)
Total Voters: 5

Loading ...