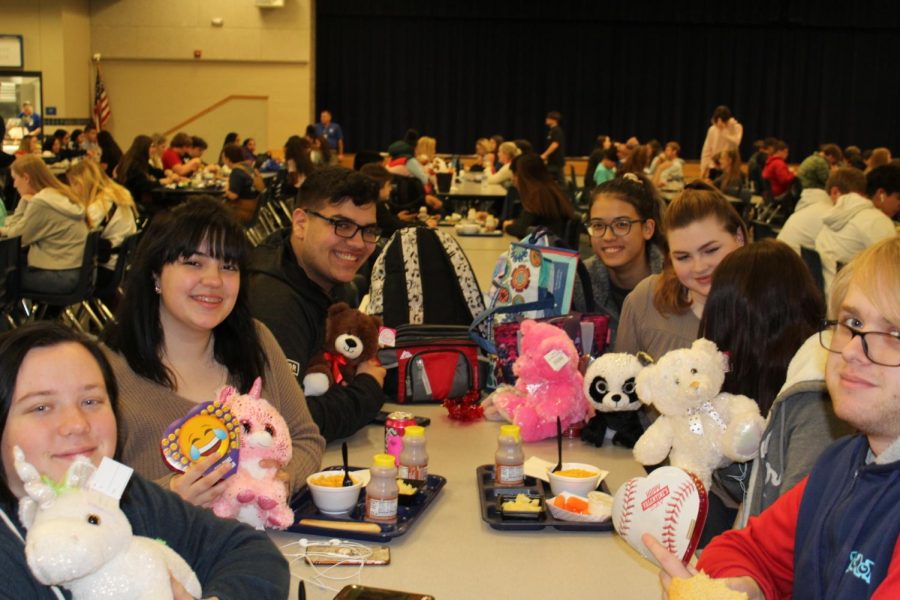 Nikki Alderson, Reporter
February 14, 2020
It's that time of year for love to run wilder than the flu.   Ahh… Valentine's Day. Students carried pink and red gift bags, boxes of chocolate, stuffed animals...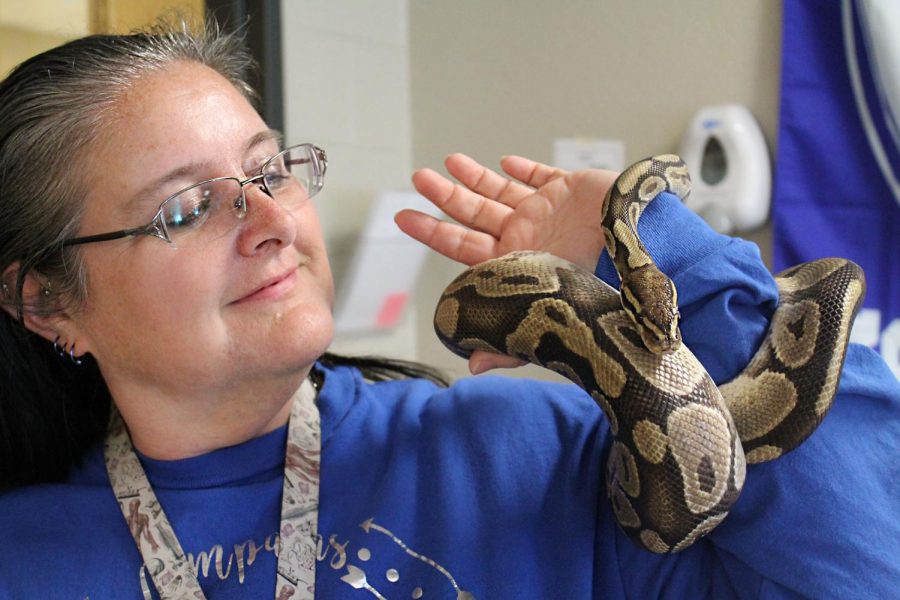 Lydia Breuer, Reporter
February 3, 2020
Smooth, shiny scales glisten in artificial light as a snake lazily creeps around it's glass enclosure. A large bearded dragon basks in the yellow light mounted on the wall...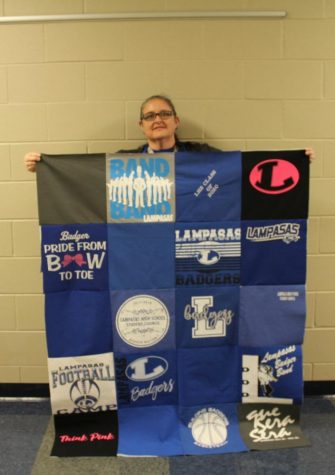 January 21, 2020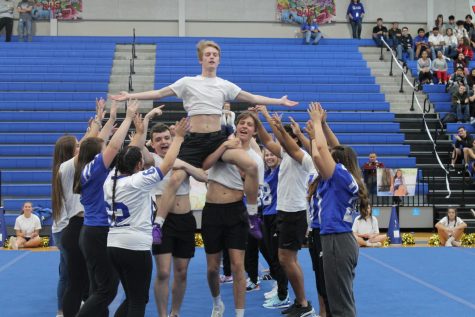 November 8, 2019
Which team are you rooting for in the Super Bowl?
Kansas City Chiefs (63%, 5 Votes)
I only care about the commercials (25%, 2 Votes)
San Francisco 49ers (13%, 1 Votes)
My team is not in it (0%, 0 Votes)
I only care about the half time show (0%, 0 Votes)
Total Voters: 8

Loading ...