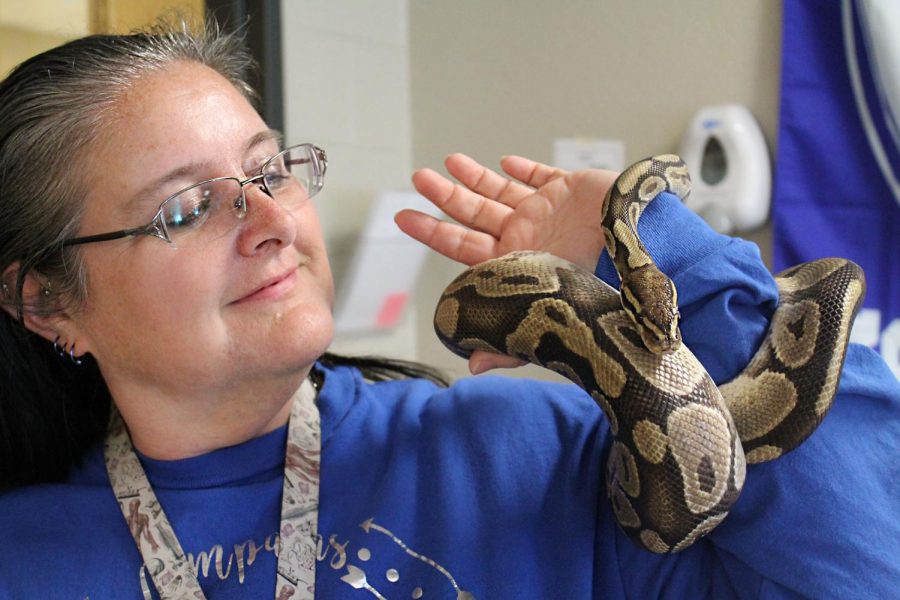 Lydia Breuer, Reporter
February 3, 2020
Smooth, shiny scales glisten in artificial light as a snake lazily creeps around it's glass enclosure. A large bearded dragon basks in the yellow light mounted on the wall...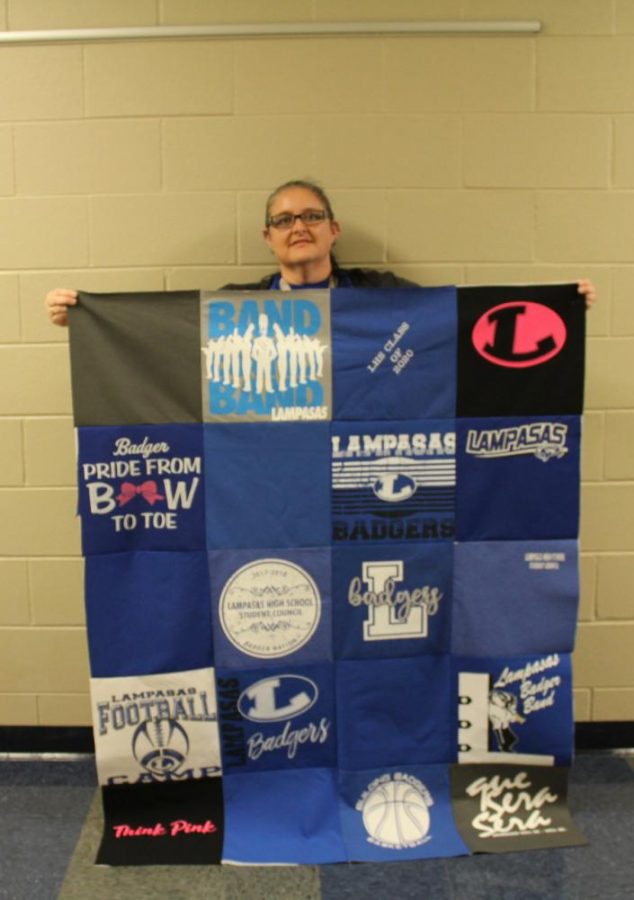 Lydia Breuer, Reporter
January 21, 2020
Science teacher Dejah Bushong has been making quilts for years, but now she is using that  talent to give back to the school by making an entire quilt completely from Badger...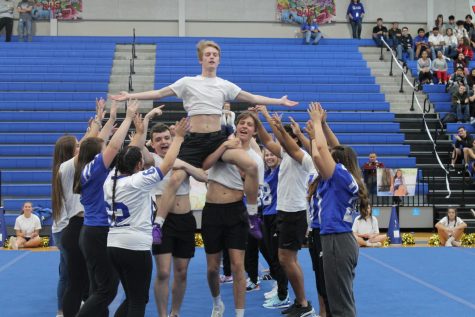 November 8, 2019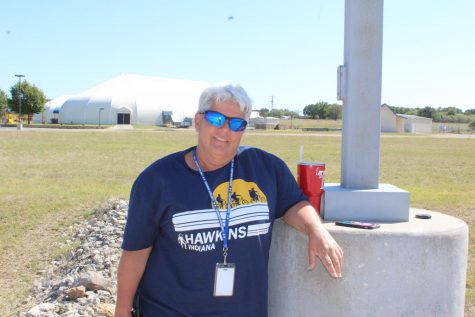 New School Monitor Strives To Ensure Student Safety
October 29, 2019
Which team are you rooting for in the Super Bowl?
Kansas City Chiefs (63%, 5 Votes)
I only care about the commercials (25%, 2 Votes)
San Francisco 49ers (13%, 1 Votes)
My team is not in it (0%, 0 Votes)
I only care about the half time show (0%, 0 Votes)
Total Voters: 8

Loading ...