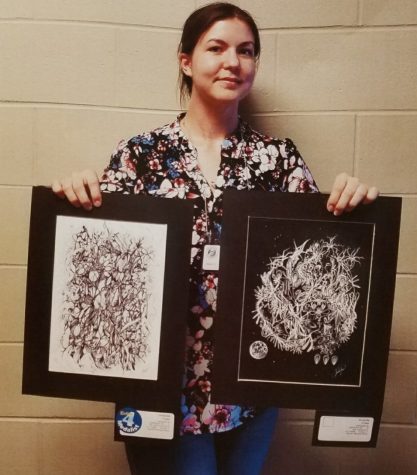 May 13, 2019
Amanda looks at her blank canvas in admiration. Slowly she starts to work. Piece by piece the canvas starts filling up with beautiful images. This is it, Amanda thinks. Submitting...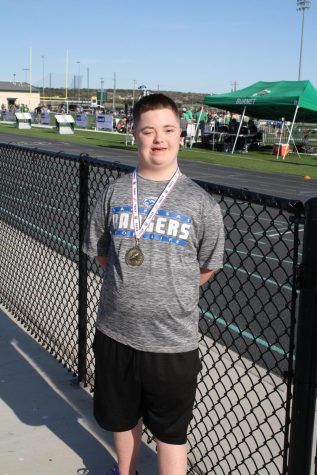 Lexi Moreland, Reporter
April 1, 2019
Life skills student Phillip Hallahan lined up as the race was about to start. Lampasas and surrounding teams sat on the sidelines and cheered. On March 21, Burnet held...

Loading ...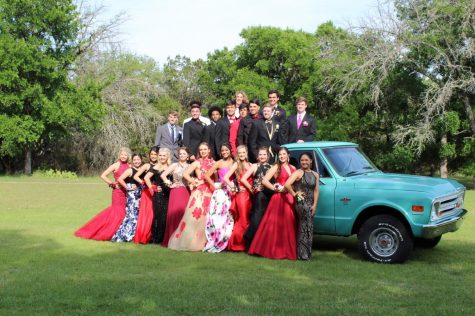 February 21, 2019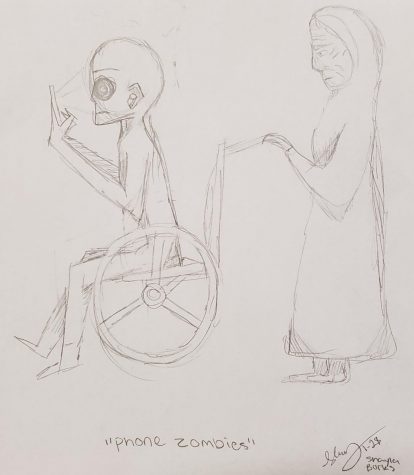 January 31, 2019
January 30, 2019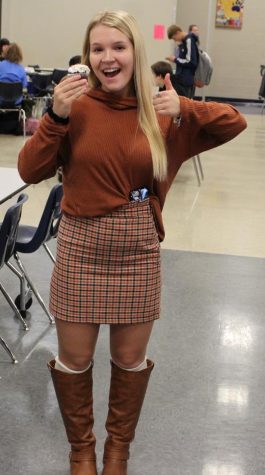 October 25, 2018