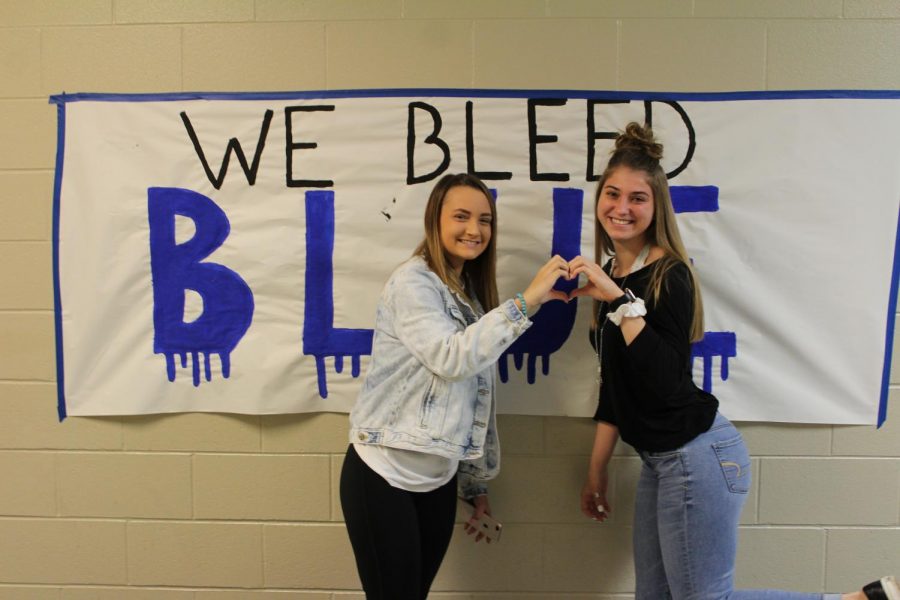 Nikki Alderson, Reporter
Due to COVID-19, the Burnet Invitational and District, Area, Regional and State track meets were cancelled.
"I am sorry for all the girls, but especially for our seniors – Annabelle Brack, Emma Cornish, Alexis Brooks and Victoria Renteria who won't get the opportunity to compete again for the Lampasas Badgers," girls' head track coach Samuel Waldrip said. "All the athletes worked really hard and unfortunately, they were not able to see the fruits of their labor."
Senior Emma Cornish competes in pole vaulting and is disappointed that she could not reach her goal for this year in the meets.
"I was looking forward to my last meet because I had a big goal I wanted to achieve," Cornish said. "It feels very surreal how fast track season had to end for not only me, but for all of the seniors."
Most disappointment seems to come from lost goals or not being able to assess progress from the beginning of the year to end. Senior Alexis Brooks is one of those who feels that way. 
"I was sad about it all being cancelled because you only get that one chance," Brooks said. "I was looking to progressing the most so I can see for myself that I was getting a lot better from the beginning."
Senior Jaylon Porter was devastated when everything was cancelled, but he is trying to keep a positive outlook.
"I figured everything would open back up so I tried to stay positive, but when it all cancelled completely I was devastated at first," Porter said. "But after talking to coach, I know I have a bright future ahead of me so I'm trying to stay positive."